OUR RECOMMENDED Bausch + Lomb PRODUCTS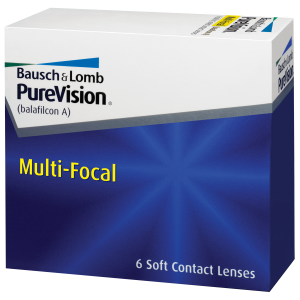 PureVision Multi-Focal
PureVision Multi-Focal contact lenses–the silicone hydrogel lens that gives presbyopes the ideal solution for natural, crisp vision. Many patients are unaware of multifocal lenses–and need you to bring the option to them. PureVision Multi-Focal (balafilcon A) Visibility Tinted Contact Lens is indicated for daily wear or extended wear from 1 to 30 days* between removals, for cleaning an ...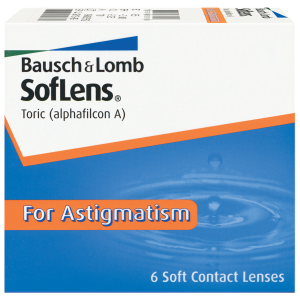 SofLens Toric For Astigmatism
SofLens Toric For Astigmatism contact lens - a lens fit for astigmatic patients. Ideal for current soft toric lens wearers who require visual acuity and comfort with the health and convenience of disposable lenses; astigmatic spectacle wearers who want the convenience of contact lenses; and spherically masked astigmatic patients looking for better visual acuity. Key Features & Benefits Time-t ...
OUR

Bausch + Lomb PRODUCTS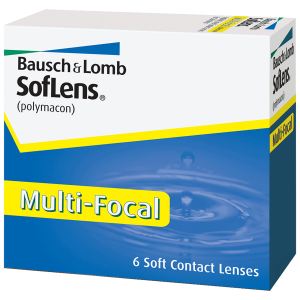 SofLens Multi-Focal
SofLens Multi-Focal (polymacon) visibility tinted contact lens is a soft hydrophilic contact lens that is a front surface asphere consisting of multiple aspheric zones with a spherical base curve. The most plus power is in the center of the lens, progressing to more minus in the periphery. The lens material, polymacon, is 2-hydroxyethyl methacrylate, and is 38.6% water by weight when immersed in a ...